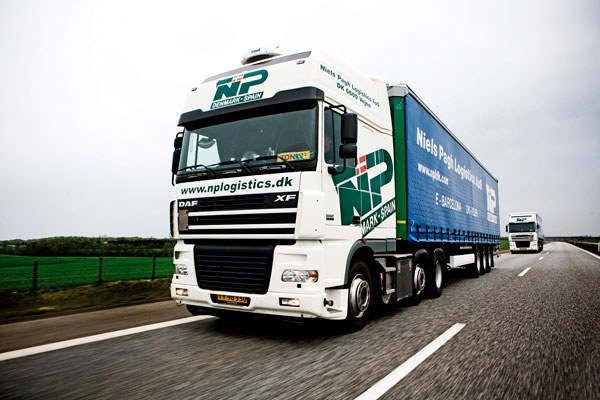 What do we do?
Our focus is especially on transport between Denmark and Spain. We dare to claim that we know every single corner of Spain like the back of our hand. We also have an extensive knowledge of Portugal and Germany and offer fast and safe transport to and from those countries as well.
How did it start?
Niels Pagh Logistics originates from the haulier Niels Pagh Transport that was founded in 1960 by Niels Pagh. The company has grown from being a small haulier with four employees and leased trucks to being a big transport and logistics company with own trucks, trailers and departments in six countries.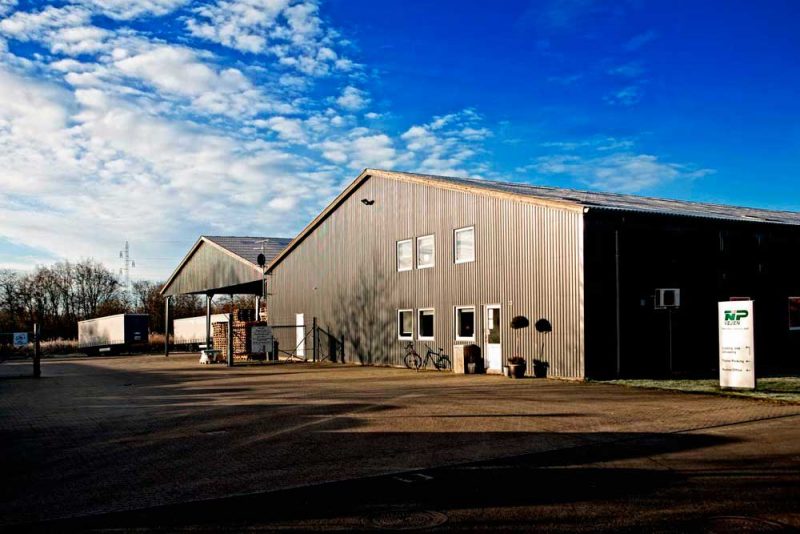 How may we help you?
At Niels Pagh Logistics the customer is always the main focal point. The essence of our job is to solve the tasks that we are given. Whether it is an urgent colli for delivery at a ship in Algeciras or development of a distribution network in German, we solve it. No task is too big or too small for us.
ipsen88
Spring has sprung, and soon we will exceed 4,000,000 driven kilometres in 2017. The engine is running well, and our skilled traffic managers are working at full throttle to assure an optimum utilisation of our [...]
ipsen88
Our new website is now up and running, and we hope that you will benefit from it. Our old website was neither updated nor user-friendly so it was about time that it was updated with [...]
ipsen88
We have been planning to extend our fleet with 10 Ivecos, and today we received the first ones. The model is Stralis 480, and they are all equipped with automatic transmission. During the summer/autumn, our 100 [...]